Yes, you can change the project you're working on at any time.
To change a project, simply go to the Projects page, click on a different project and select it.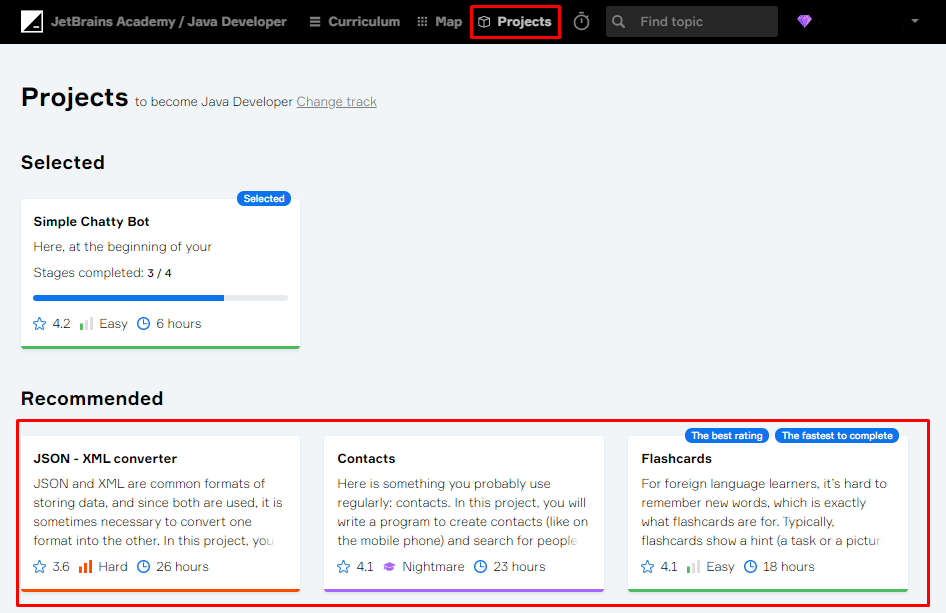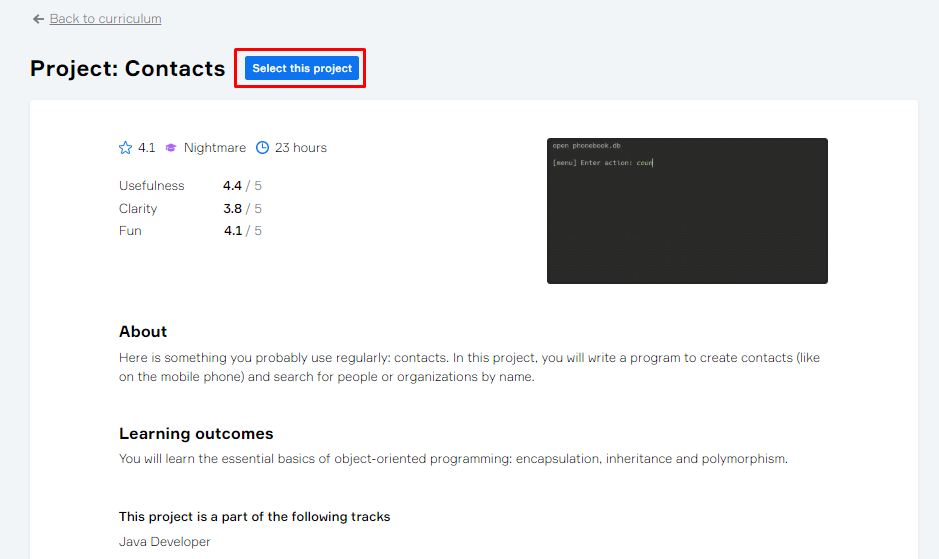 After choosing a new project, you'll be able to open it in IntelliJ Edu in two ways:
Within IntelliJ: init screen > Learn > Start Hyperskill project;
From Hyperskill: press Open in IntelliJ IDEA Edu button on the stage implementation page.