Currently, there is no possible way to reset your progress completely.
There is an option to reset each stage of a project or each coding task individually. To do that, use the Solve again button under the Code Editor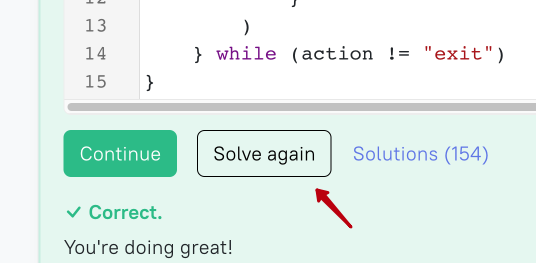 or the Reset content button below the task description in IDE.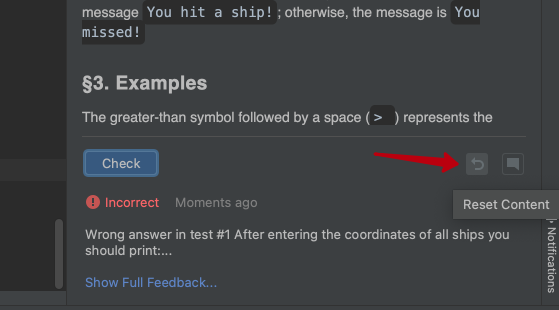 Alternatively, if you'd like to start completely from scratch, you can use these steps to delete your profile and create a new one.
Please note that transfer of an active subscription is not available for some types of subscription, and support can decline this request.